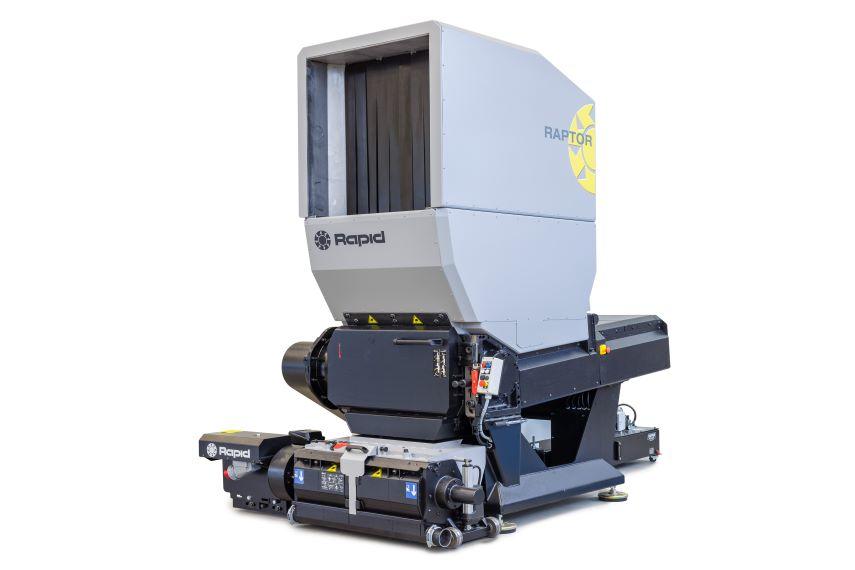 RAPTOR DUO A UNIQUE DESIGN !!

Integration with granulator

The Raptor shredders are designed to interact with the also new Rapid 300-LBB granulator, a
serie of low-built and compact granulators, forming the Raptor DUO. The output from the
Raptor feeds directly into the granulator.

ASK US FOR A COMPLETE DEMO.. !