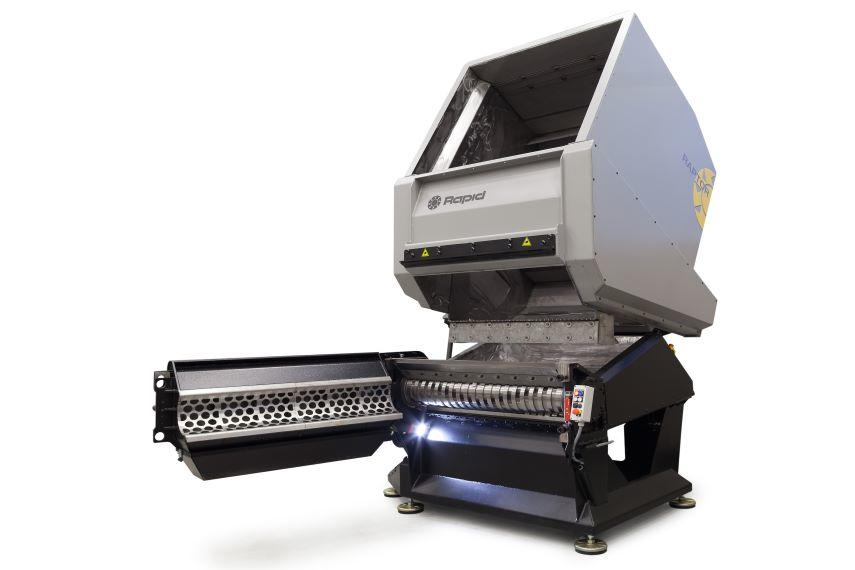 The new Raptor Series of shredders is a showcase of how we take advantage of 75
years of expertise from the plastics industry and granulators.

The new shredder are innovative, uses open-hearted technology and has
a unique patented cutting action – in short, it offers the best shredding solution for plastics
in the market.

Rapid introduced the Open-Hearted technology to granulators, we've now used the way of
thinking to shredders. In less than a minute, the shredder is opened up, offering full access
to the machine interior. Cleaning with full visibility, changing knives without climbing the
machine and many more features make the
Raptor Shredders unique.